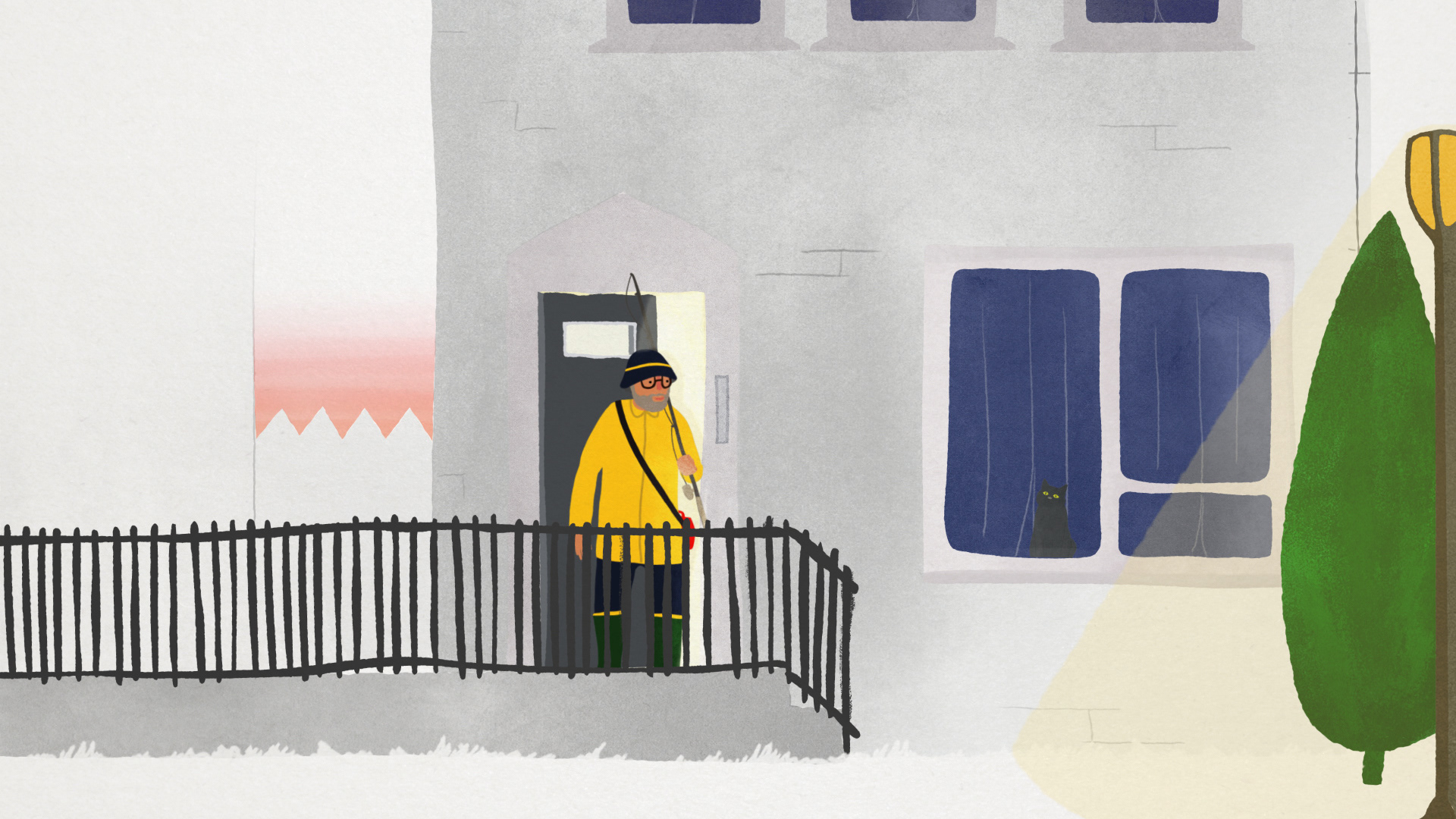 Credits
Client: Samendementievriendelijk.nl
Agency: Lemz
Illustrations: Kate Pugsley + Woodwork in style of Kate Pugsley
Animation:
Woodwork
Music & Sound Design:
Antfood
Sound: Park Studio / Woodwork
Dementia is becoming the number one disease in the Netherlands, with 1 out of 5 people getting it. We created a series of four commercials for television and online, working in the style of illustrator
Kate Pugsley
.
The scripts aim to educate the public how we can all have a positive impact on their lives with just a little effort. The challenge for us was to create dynamic and lively animations without breaking away from the 2D illustration style.